MY PROJECTS
Highcliffe Construction is a London-based building company.
We work in both residential and commercial sectors and carry out all types of building
The very first writing essay website one is associated with a particular subject of the topic whereas the second aspect deals with a broad range of topics and issues.
work including extensions, loftconversions, and complete property refurbishments.
We pride ourselves on our reliablity and high standards.


DON'T HESITATE TO GET IN TOUCH
CONTACTS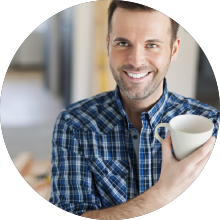 PETER HOLTORF
26 Archibald Road London N7 0AL
Also branch in Luton – 33 Dorel Close Luton LU2 7JH
Tel: 44-2072816976
Mobile: 44-7836251620
44-7958681310
E-mail: hello@construction.com




The next thing which you will need to know is how to write essay writing service to a school professor.